100K+ Learners
15+ Job Guarantee Programs
Pay after Placement
5 LPA avg. Package
MentorKart welcomes
Mr. Ashish Vidyarthi as Investor & Mentor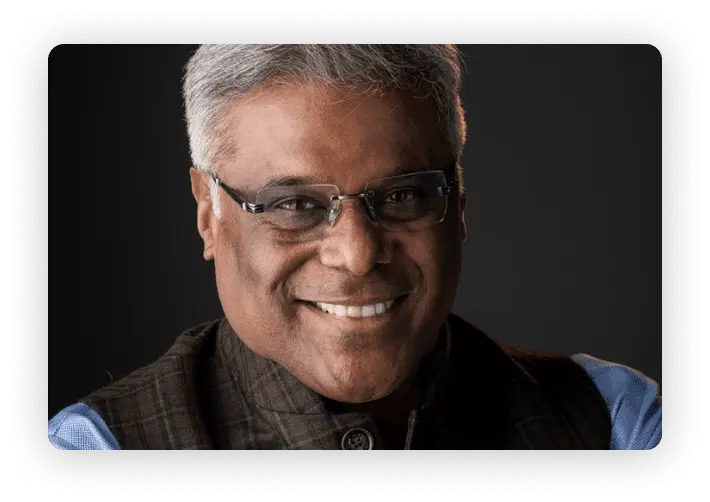 Job Guarantee Programs
You have came across thousands of Job Guarantee Courses but real PAY AFTER PLACEMENT - Job Guarantee Course begins here with MENTORKART

Live training from industry Experts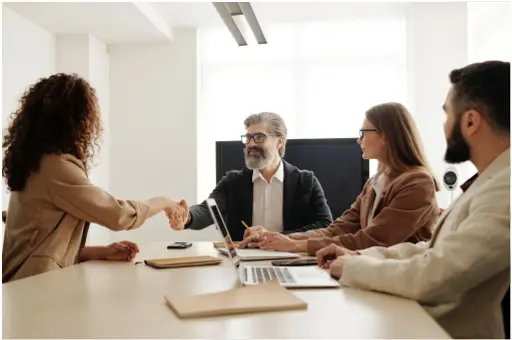 100% Placement Guarantee
Our Mentor and Mentee works at
Why join us?
The real 100% Job Guarantee Program with PAY AFTER PLACEMENT in courses like Full Stack Development, Data Science, Devops, Operations, Risk Management, Cyber Security, Supply Chain and many more. Not only this you will enjoy:
Program for all Graduates
How it Works?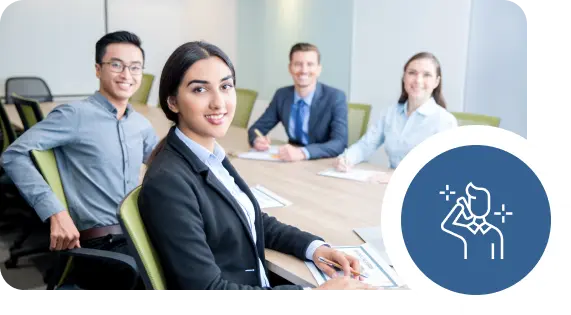 Career Mentorship
Set your career goals with 1:1 mentoship by career experts
Placement Guarantee
Start your Career Path with right set of courses with a guarantee of jobs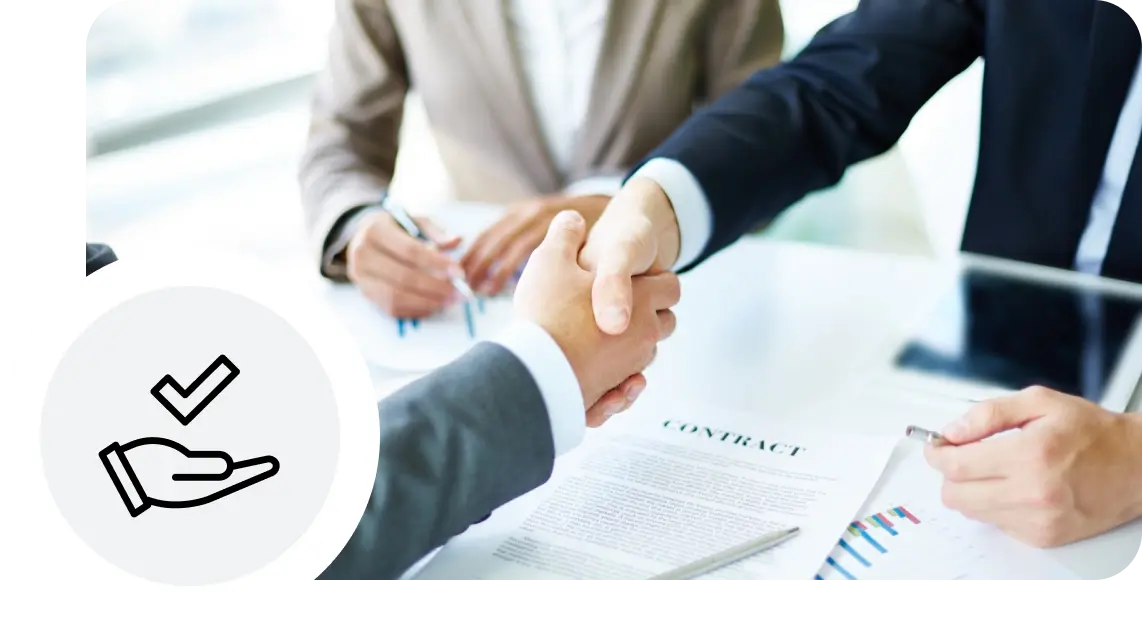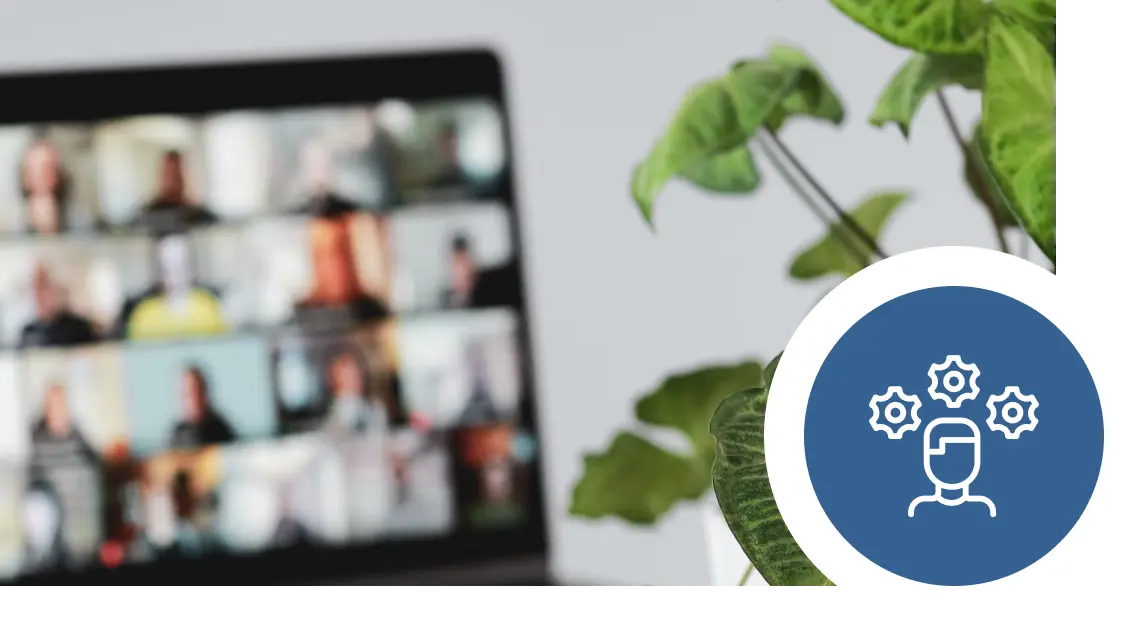 Pay After Placement
Shape up your Career with no financial stress, as you Pay only after you get placed.
Job Guarantee Eligibility
Looks like you are interested in Job Guarantee Program with Pay after Placement, before moving ahead we suggest to check the eligibility.
For Tech Roles
Eligibility: A bachelor's/master's in engineering (any stream), BCA, MCA, BSc (IT) or MSc (IT); 0-2 years of work experience
For Non-Tech Roles
Eligibility: Any bachelor's/master's degree; 0-2 years of work experience
For Management
Eligibility: Any specialization in MBA, PGDM; 0-2 years of work experience
How to get Registered?
Apply for any Job Guarantee Program in 4 easy steps below and yes do take Pay After Placement while signing the document.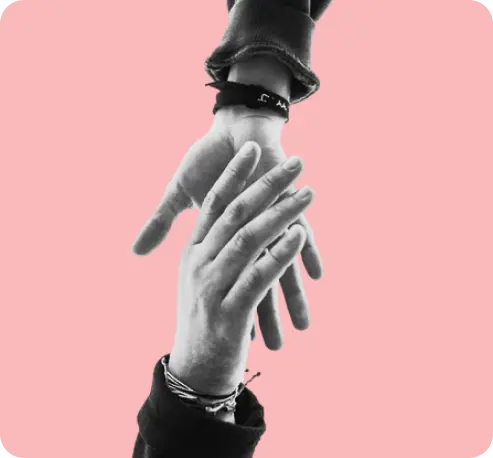 Our Industry Mentorship Model Campus Partners
You can also Explore,
1:1 Mentorship Program
(Premium)
Whether you are preparing for Job or trying to pitch to investors, we have got you covered with our 1:1 Mentorship Program. Start now to get mentored at every walk of life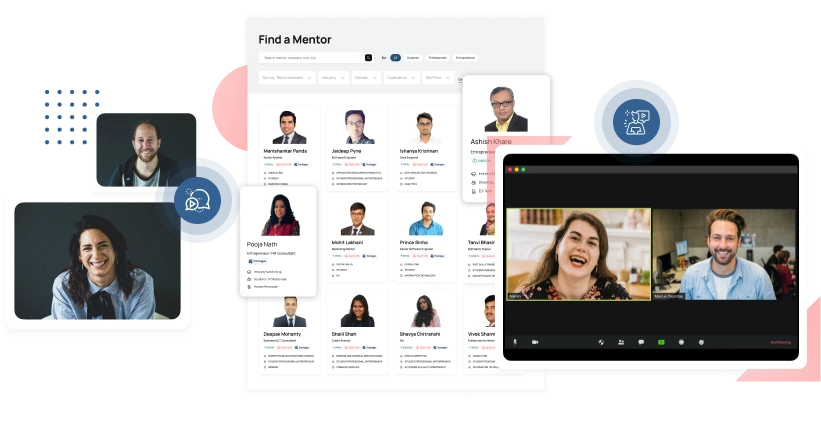 Find a Mentor
Explore the Ocean of Top 1% and connect with Mentor of your choice
Apply for mentorship
Give brief detail about yourself and select a preferrable time slot.
Level Up your skills
Upskill yourself according to the guidance provided by mentors and skyrocket your career
Brand Videos
Have a look at these videos which are focused on you career growth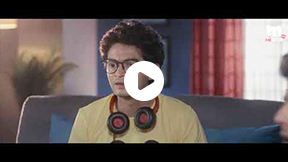 Mentorkart for Students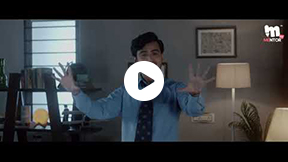 Mentorkart for Professionals
Let's see what our Mentee has to say?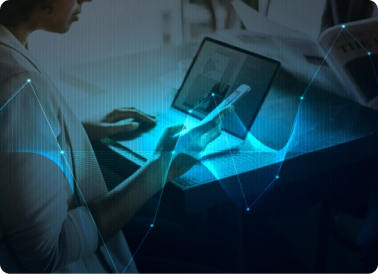 Data Structure and Algorithm
In today world, the most crucial aspect of any data structure is how efficient it processes its main operation and how efficient the algorithm is. A successful data structure should have the ability to store data systematically so that Read More...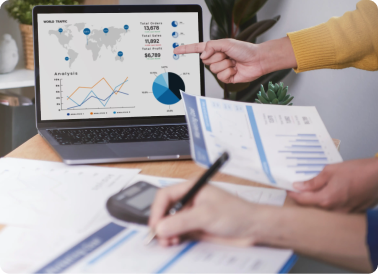 A Beginner's Guide To Data Science...
Data science course may be summed up as a combination of mathematics, business acumen, tools, algorithms, and machine learning approaches. These factors all work together to help us uncover hidden patterns or Read More...

Cloud Computing: Offering limitless opportunities an...


Mentorship Programs: Future of Learning in India?

Importance of Mentors to Professionals